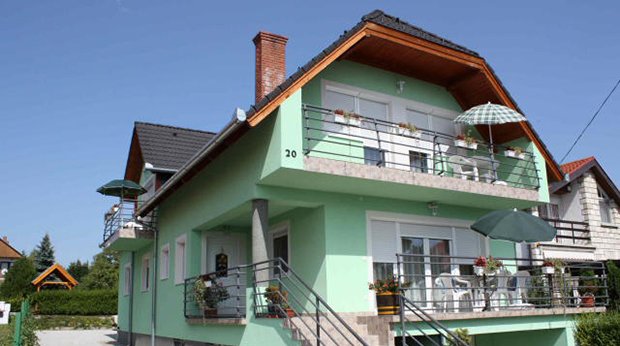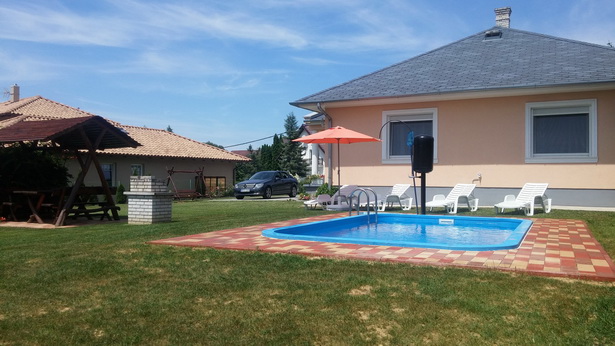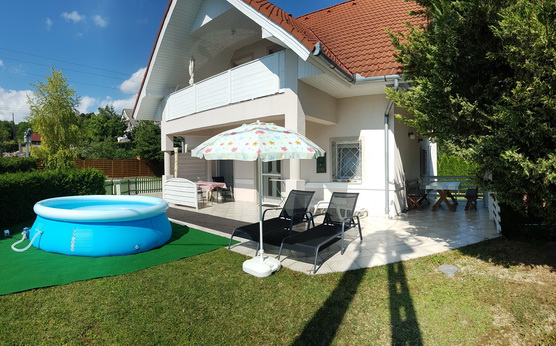 Choose Biró Tours travel agency!

We could help your holiday with extra services.
if you have any question you can find us every day also personaly
you will get a personalized offer withing 24 hours
we keep in mind our customers wishes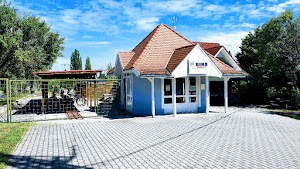 4.8

Based on 177 reviews


Jeannette Markworth

19:11 10 Aug 22

Booked through Birotours for the first time and only had positive experiences. Email contact in advance was great, processing of the booking and handing over the keys was great, the house was very nice and clean! We liked it and can only recommend it. Keep it up !

See All Reviews

We are available every day of the year.